Welding Fabrications | Aluminum, Stainless Steel Stairs &
Railings New Britain CT
Welcome to EZ Welding

We provide all types of welding services and specialize in Aluminum, Stainless Steel and more.
Our business focuses on a wide variety of welding and repair services. We have over 10 years experience in commercial and residential design, fabrication, and repair projects. We maintain a very high standard of services. including light structural steel, stainless steel and aluminum, landscape equipment, wrought iron railings, stainless steel railings, heavy equipment, and auto and truck repair.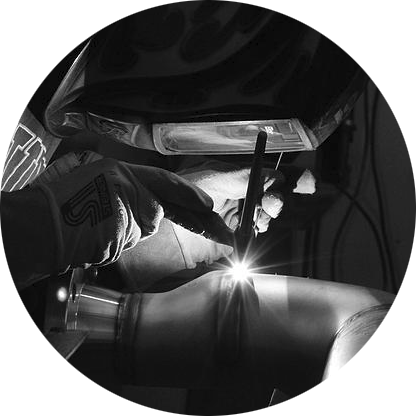 Today's a Great Day to Call
EZ Welding
We do projects from structural steel and aluminum, to fine restoration. Contact us today for prompt
and professional service. We guarantee it.
860.707.3099